Why invest in Mexico as a foreigner?
Posted by Kelman Desarrollos on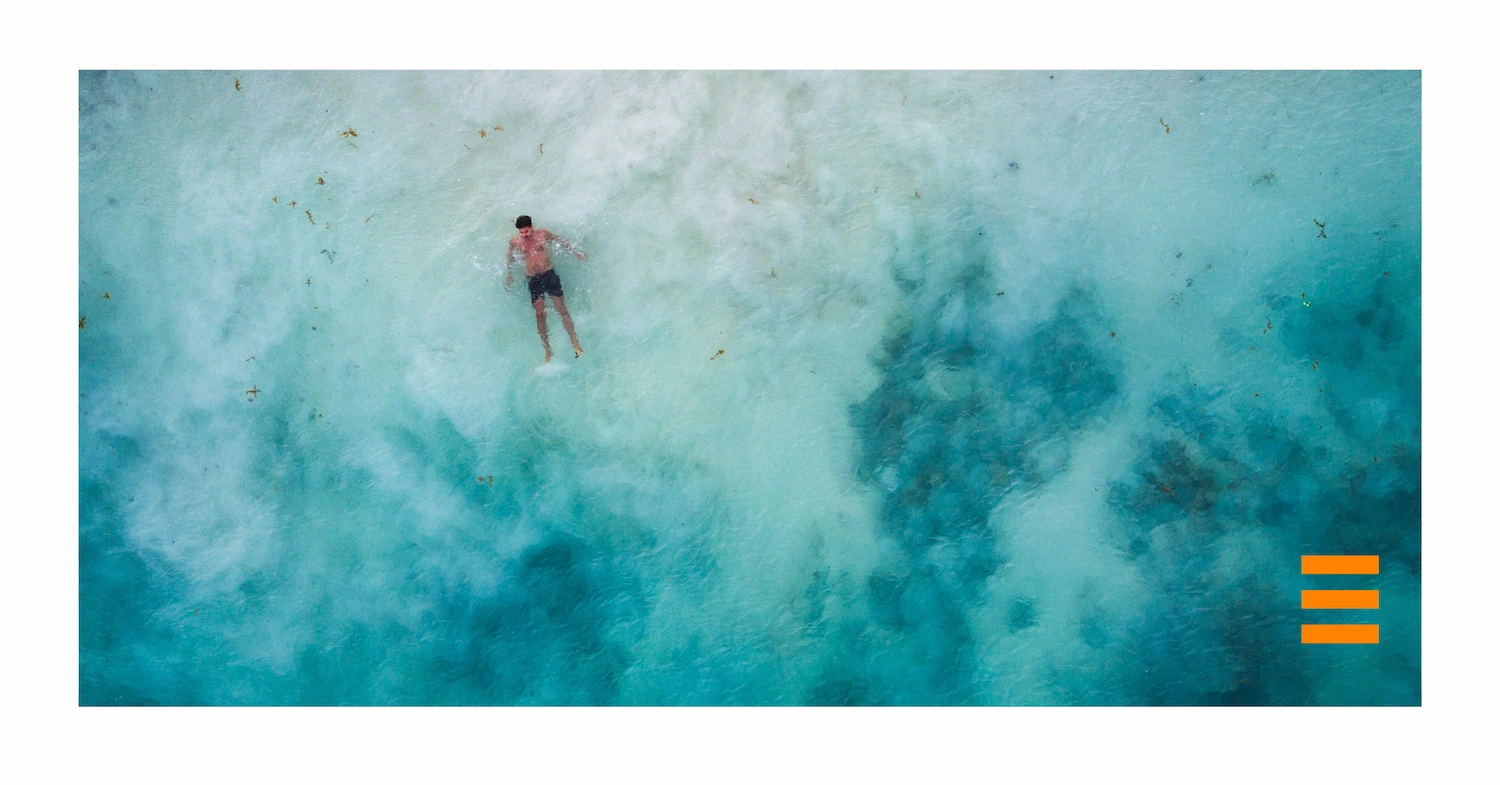 Boasting a diverse range of industries, favorable investment policies, and a growing consumer market, Mexico offers numerous compelling reasons for international investors to explore its potential. In this article, we will delve into the key reasons to invest in Mexico and what makes it an enticing investment choice for foreigners.
1. Growing Consumer Market
One of the significant advantages of investing in Mexico is its expanding consumer market. With a population of over 126 million people, Mexico represents a sizable consumer base with increasing purchasing power.
The rising middle class and a growing urban population contribute to the demand for various goods and services, creating ample opportunities for foreign investors to tap into a wide range of sectors, including retail, e-commerce, and consumer goods.
2. Favorable Investment Climate and Policies
Mexico has implemented several measures to attract foreign investment and ensure a favorable investment climate. The Mexican government offers incentives, tax breaks, and streamlined procedures for foreign investors, encouraging capital inflows and facilitating business operations.
Additionally, Mexico has an extensive network of strategic trade agreements, including the United States-Mexico-Canada Agreement (USMCA). These policies and incentives contribute to a business-friendly environment, reducing barriers, fostering investment opportunities and warrants access to a vast market and global supply chains.
3. Mexico is a prime destination for digital nomads
As remote work and location-independent lifestyles gain popularity, Mexico's vibrant cities, affordable cost of living, and pleasant climate have become magnets for digital nomads seeking a balance between work and leisure.
Destinations such as Mexico City, Merida, and Tulum have seen a surge in co-working spaces, community events, and networking opportunities tailored to the needs of digital nomads. This thriving community of remote workers contributes to the local economy, drives innovation, and opens up opportunities for foreign investors to tap into this expanding market by investing in digital nomad-focused rentals such as apartments.
Top places to invest in Mexico
Mexico presents a wealth of attractive investment opportunities for foreigners, and among the top choices are Merida and Tulum. These two destinations have captured the attention of international investors due to their unique characteristics and promising prospects.
Merida
The vibrant capital of the Yucatan state southeast Mexico, has been experiencing rapid growth and urban development in recent years. With its rich cultural heritage, colonial architecture, and thriving arts scene, Merida has become an attractive choice for real estate investment.
The city's historic downtown, known as Centro, offers opportunities for renovation and restoration projects, transforming old colonial buildings into boutique hotels, restaurants, and shops.
Additionally, the city's growing popularity as a retirement destination among expatriates has spurred demand for residential properties, making it a promising market for investors. Click to read more about everything you can enjoy in Merida.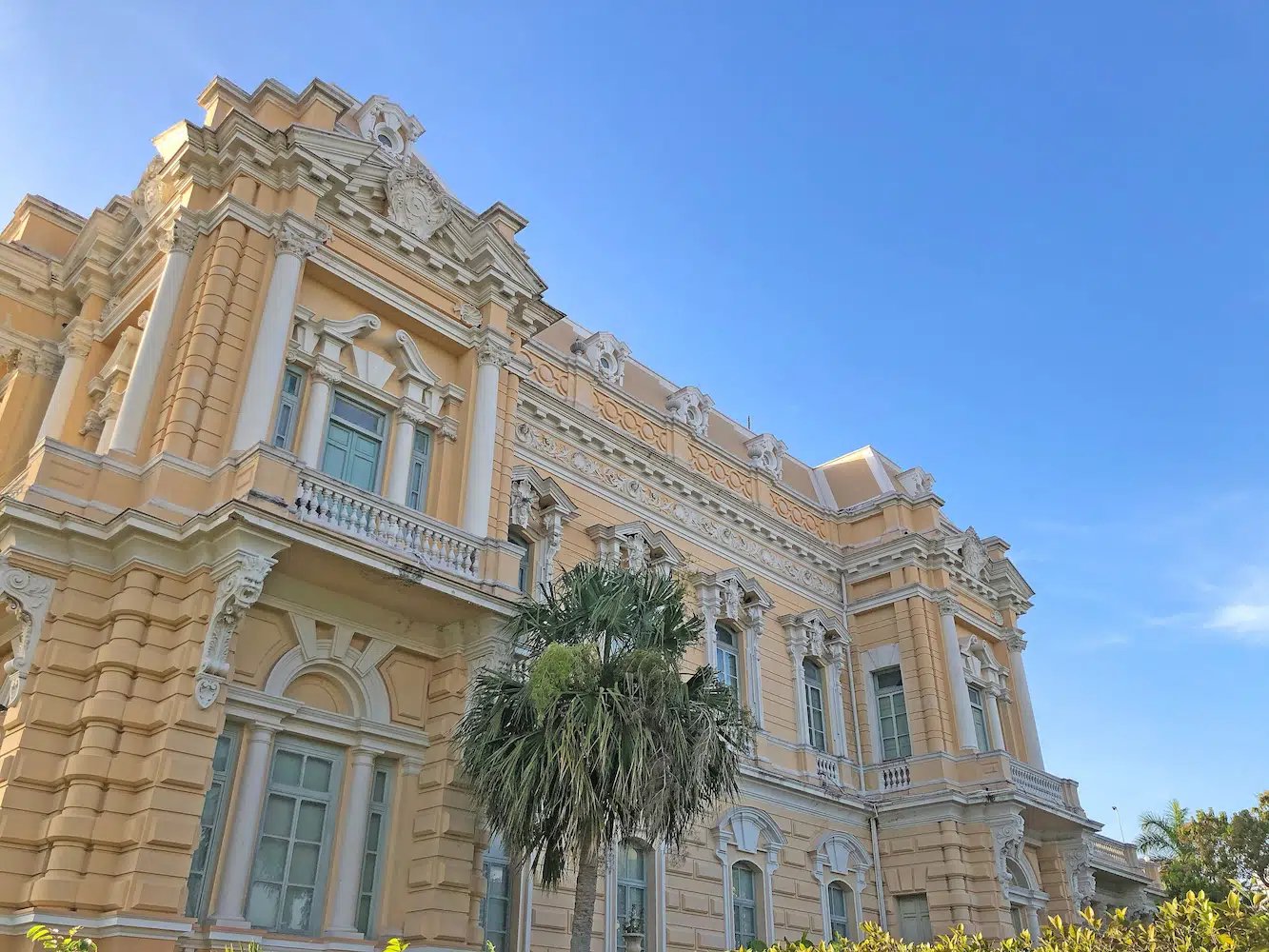 Tulum
Located in the heart of the stunning Caribbean coast of the Riviera Maya, Tulum has captured the attention of international investors seeking a slice of paradise. Renowned for its pristine beaches, ancient Mayan ruins, and eco-friendly atmosphere, Tulum offers a unique investment landscape.
Investing in eco-developments, apartment complexes and luxury developments presents opportunities for both short-term rental income and long-term capital appreciation in Tulum. If you want to know everything about investing in Tulum, read our definitive guide for foreigners.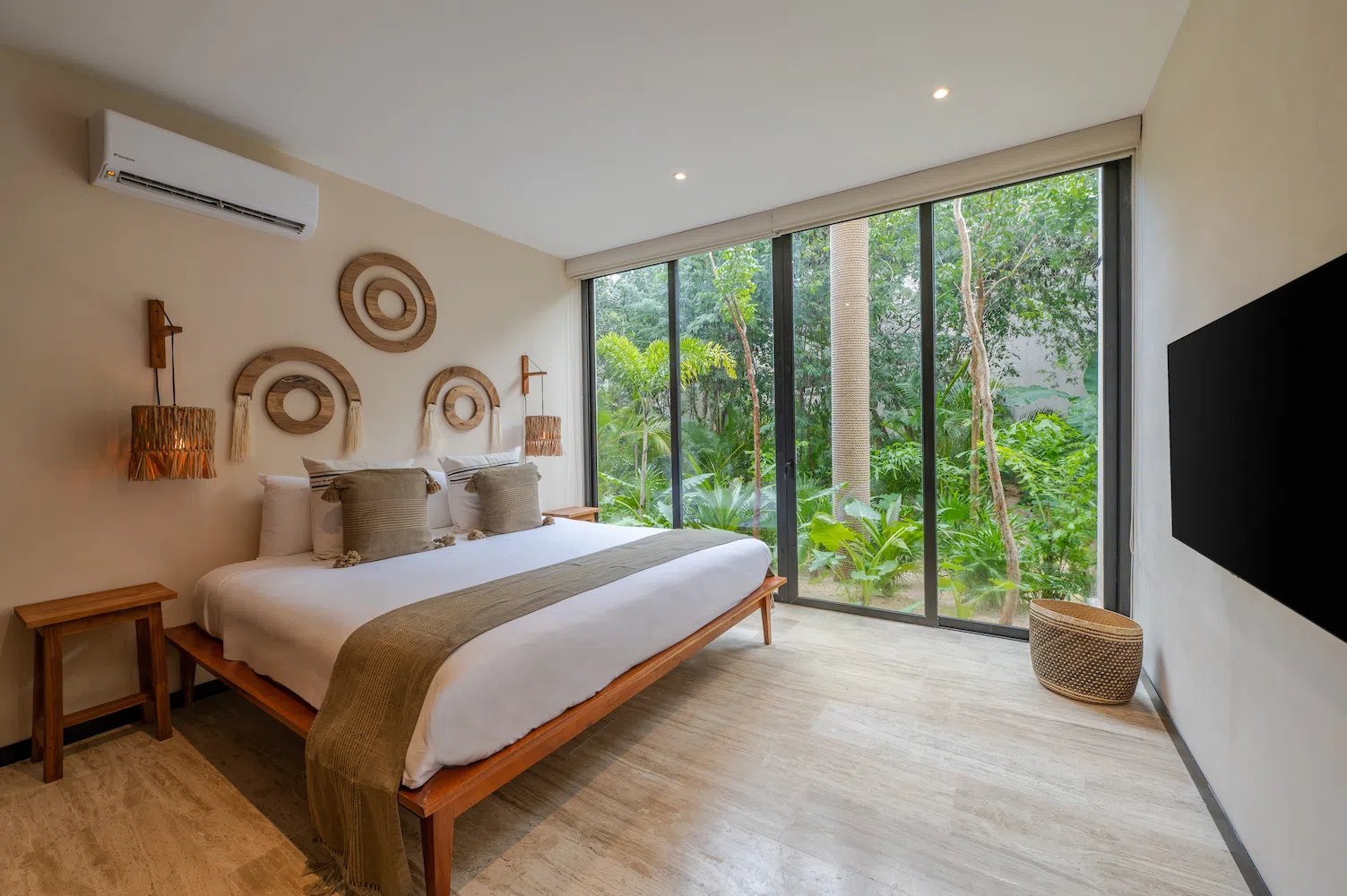 Invest in Mexico: a rewarding journey
Maximizing the potential returns in these promising Mexican destinations, Tulum and Merida, requires making informed investment decisions. Both cities have emerged as ideal locations with thriving residential projects, offering unique opportunities for investors seeking lucrative ventures in the Mexican real estate market.
At Kelman Group, we stand as your trusted partner, equipped with in-depth knowledge of both Tulum and Merida's real estate landscapes. Our expertise allows us to guide you towards unlocking your capital gains and navigating the diverse investment options available in these two dynamic cities.
Let us help you make the most of your investment in Mexico, as you witness your dreams turning into reality in these flourishing destinations.